Food4Rhino
At Food4Rhino.com rely on JOINSO since 2012 to evolve a platform to offer apps and resources for Rhino and Grasshopper, leading 3D design programs worldwide.
JOINSO has been chosen for its wide experience as Drupal consultants, company member of "Drupal Association", as well as partners in Amazon WebServices.
The combination of both technologies and our extensive experience has enabled Food4Rhino.com to provide a fast, high-usability site with a powerful search engine, as well as to allow a well-developed on-demand infrastructure evolution, since it supports more than 126000 users worldwide, serves more than 127000 monthly downloads, and is expected to continue to grow in the future due to its huge success.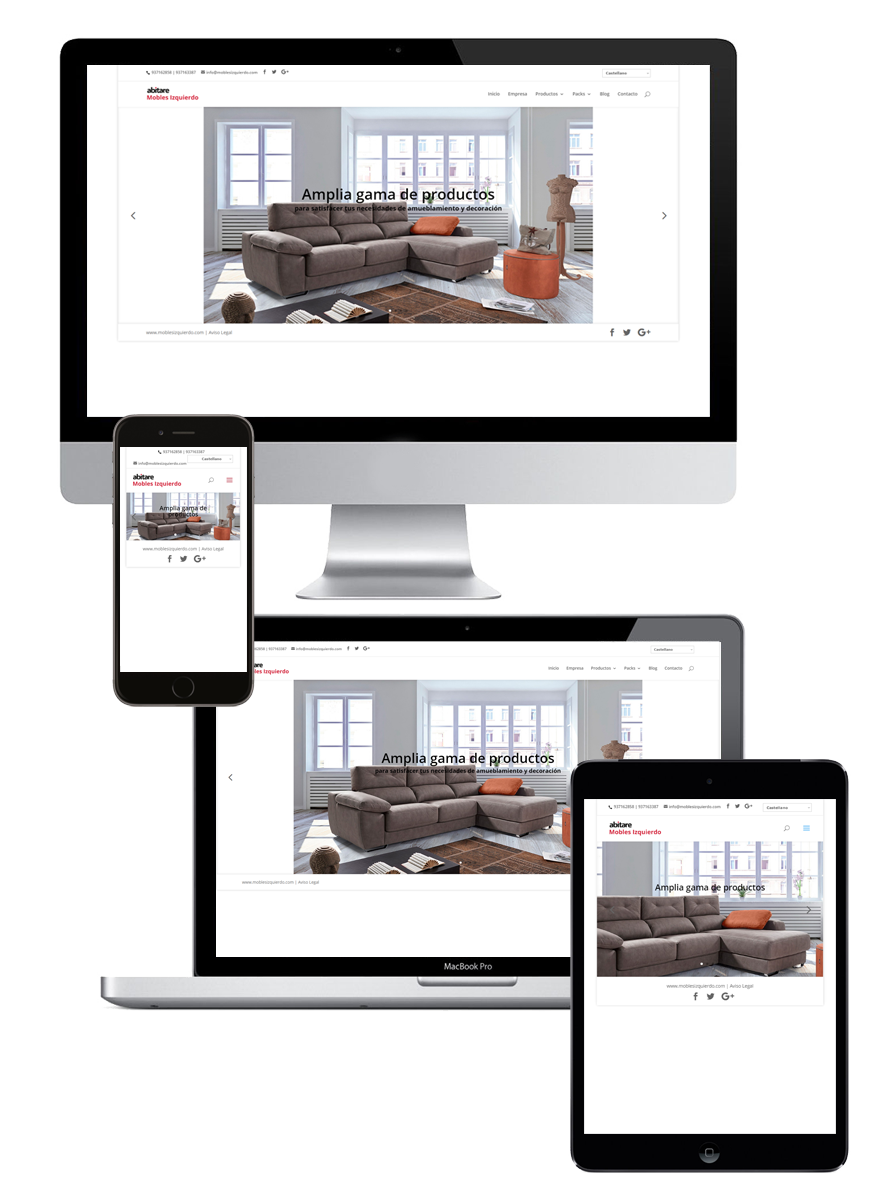 Mobles Izquierdo
Mobles Izquierdo is a family-owned company dedicated to furniture with extensive experience in the furniture sector, its custom manufacturing and home decoration.
Founded in 1962 as a manufacturer of furniture for the television and desks, it has evolved into all areas of decoration and interior design, always remaining true to its origins and offering a product tailored to the client.
JOINSO has created a web adapted to all the devices, in which the clients can see the wide catalog of products that offer as well as packs with offers to furnish all your flat.



AvgAntivirus
AVGAntivirus.es is the reference web at the level of Spain and Andorra for purchases, renewals and services of support and assistance in the AVG antivirus brand.
This offers a series of features like:
Web adapted to all devices.
Easy management of billing addresses.
Purchase Order History Query.
Constant updating of the official AVG catalog.
Assistance and installation packages.